Let the traveling Roadshow Begin!
By Kelsey on October 18, 2017
Great things have been happening with The Bearded Lady Project and opportunities to see the fruits of our labors are coming to a city near you.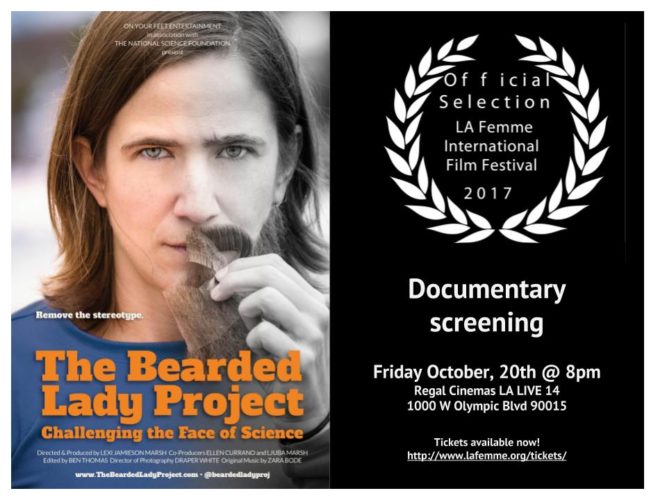 Come to a screening of the documentary in Los Angeles on Friday, October 20th @ 8:00 PM.  Purchase tickets here. Watch trailers for the documentary here.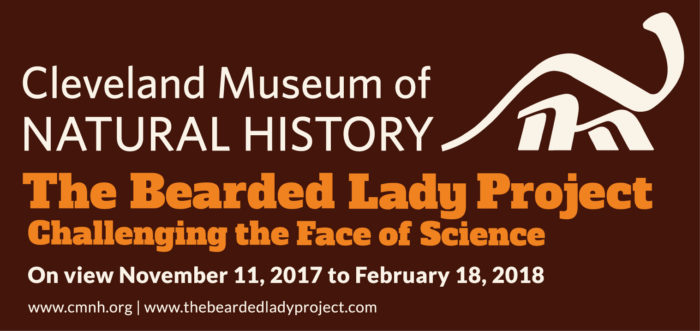 The first stop the traveling exhibition of the portraits is making is at the Cleveland Museum of Natural History, November 11, 2017 – February 18, 2018.  Visit the museum's website to see the events they have planned for the duration of the show (here).
The next venues for the show are in the process of being confirmed, stay tuned for the next stops on the tour.  Preview of the portraits here.