Founding Team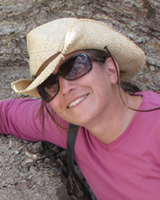 Dr. Ellen D. Currano, lead subject and project scientific consultant, is a paleontologist at the University of Wyoming with a joint appointment in the Department of Botany and the Department of Geology and Geophysics. She received her PhD from Penn State and BS from the University of Chicago. Her research focuses on the response of ancient forest communities to environmental changes, and her primary field sites are Wyoming and Ethiopia.
Ellen is the author of the blog "An Unsuitable Job for a Woman," which profiles outstanding field paleontologists who happen to be women.
---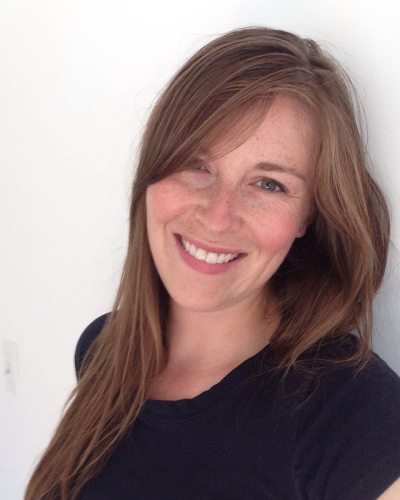 Lexi Jamieson Marsh is the founder and director of On Your Feet Entertainment and is the director and mastermind behind The Bearded Lady Project. Lexi's creative foundation was developed on the stage working with live theatre. Her educational background includes University of Toronto's University College Drama Program (BA), Miami University Department of Theatre (MA), and New York Film Academy (DP). Lexi works primarily out of Cincinnati, Ohio where she is a member of the Cincinnati Film Commission and Pollen Productions theatre company. Lexi's most recent completed project was "From the Ground Up: Inside the Creation of a Charter School", which is currently in post production. Lexi's deep understanding of the importance of personal storytelling influences her films through the discovery, celebration and ultimate empowerment of the subjects she brings to the screen.
---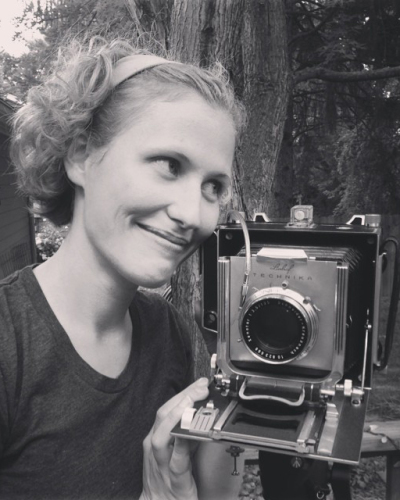 Kelsey Vance is a fine art photographer and book artist originally from northeastern Connecticut.  She is the photographer responsible for the portrait series for The Bearded Lady Project.  She prefers working in analog as she enjoys the physical process of creating photographs and the connection to the images that handling film and spending hours in the darkroom encourages.  She received her BFA in Photography from Maine College of Art and her MFA in Photography from Arizona State University.  She now resides and works in southwest Ohio.  You can see her personal work at www.kelseyvance.com.
Over the past couple years, Kelsey has also taken on the challenging task of learning web design and is responsible for the design of The Bearded Lady Project's website and other promotional materials.